About Us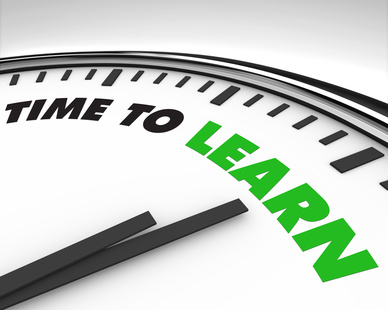 We offer quality training and support to employees in the Children & Young Peoples Workforce. Work-based learning for staff in nurseries, pre-schools, playgroups, schools, after school clubs, holiday clubs etc.
Work-based learning is Candidate-led. The Candidate/Learner sets the pace that they want to learn at with ALL assessments carried out in the workplace.
We have access to various sources of funding to enable Learners to receive FREE or subsidised training or we can tailor private funding to suit the needs of your workforce.